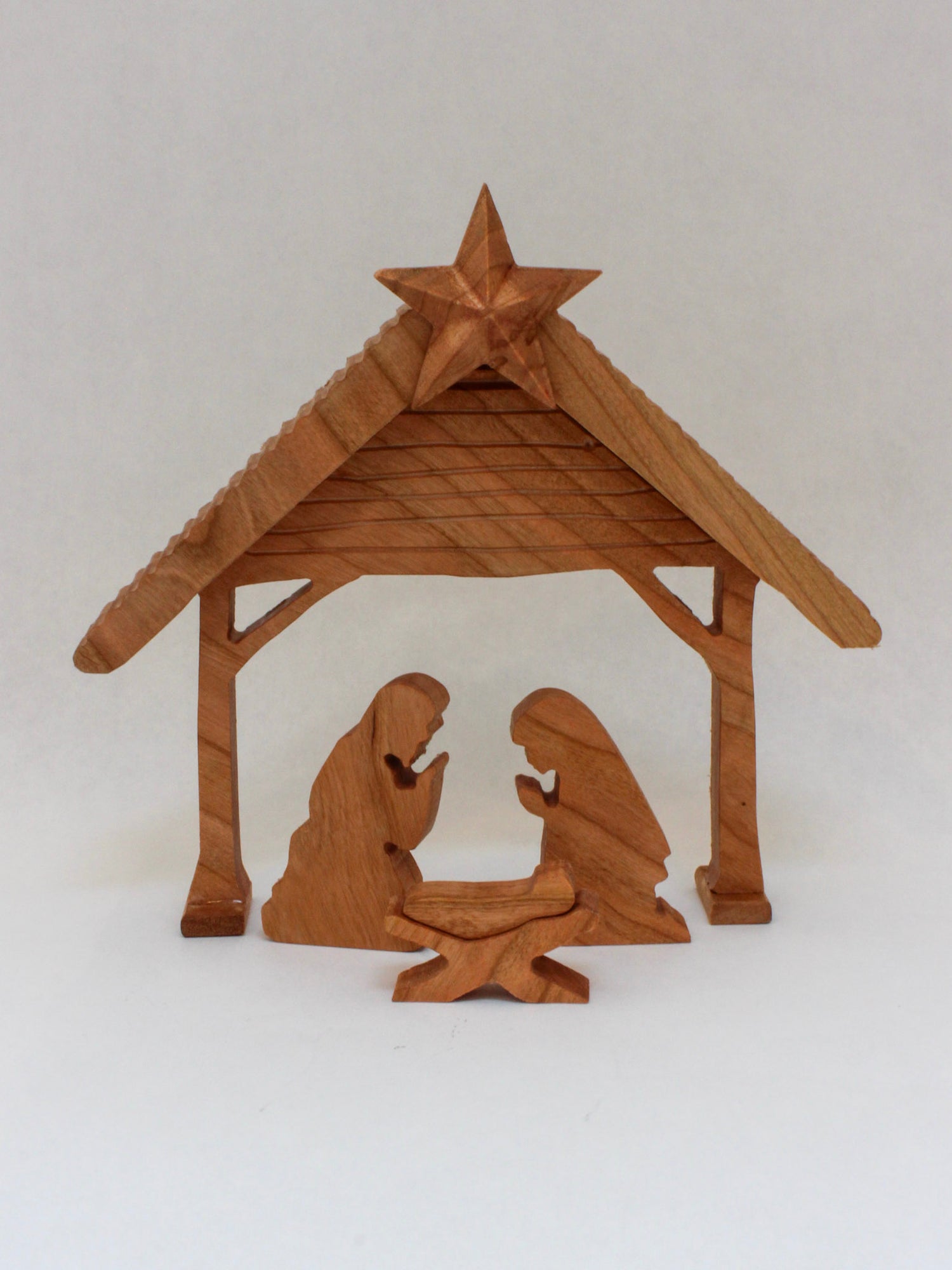 Advent and Christmas
It's time to place your orders for the holiday season! Special pricing before Advent begins!
Christmas Shop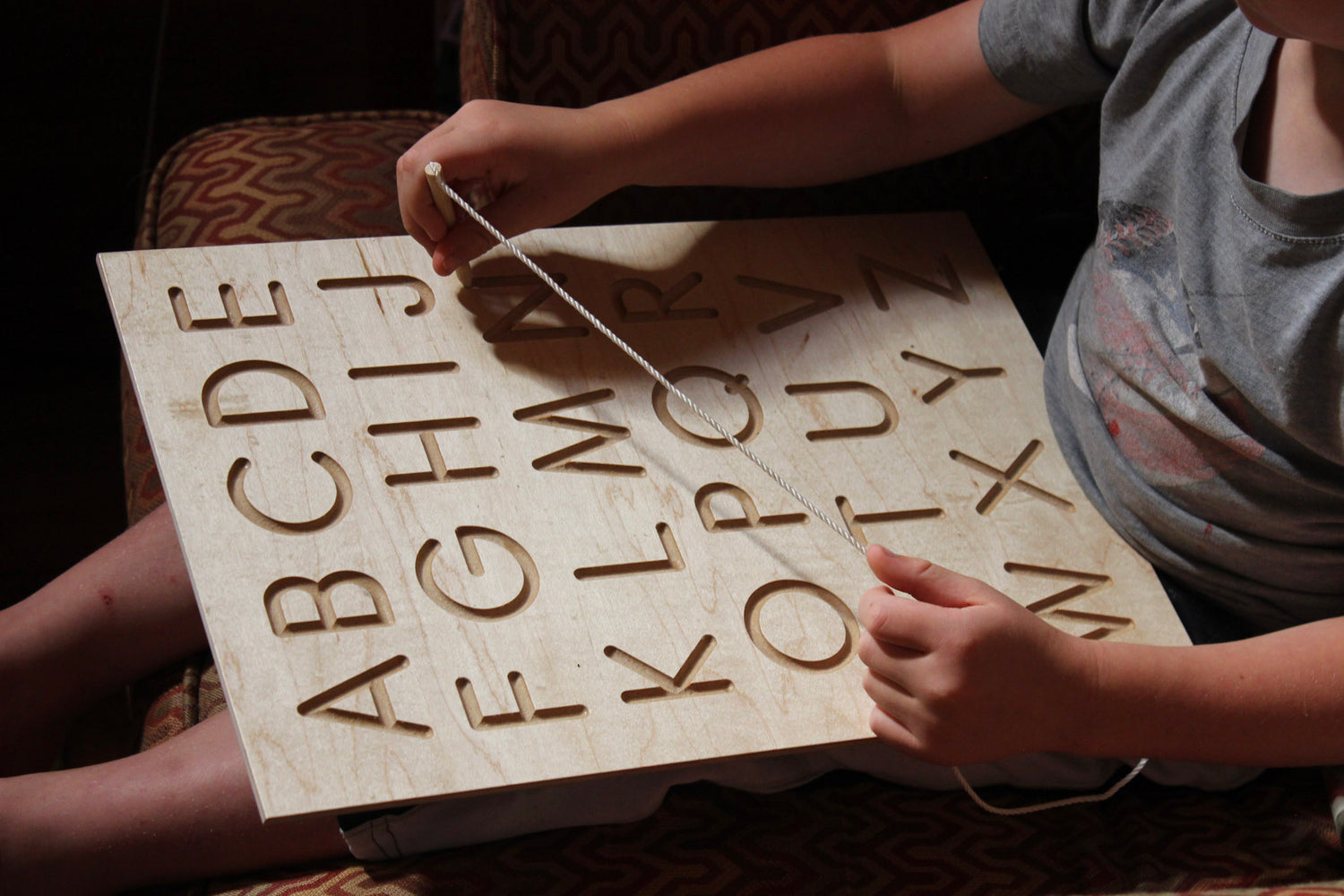 Fall Product Release
Happy Fall! Celebrating this gorgeous season with a few fresh items: a Michigan cutting board, a Montessori-style tracing toy, and a simple new devotional picture holder for your home altar.
Fall Shop Additions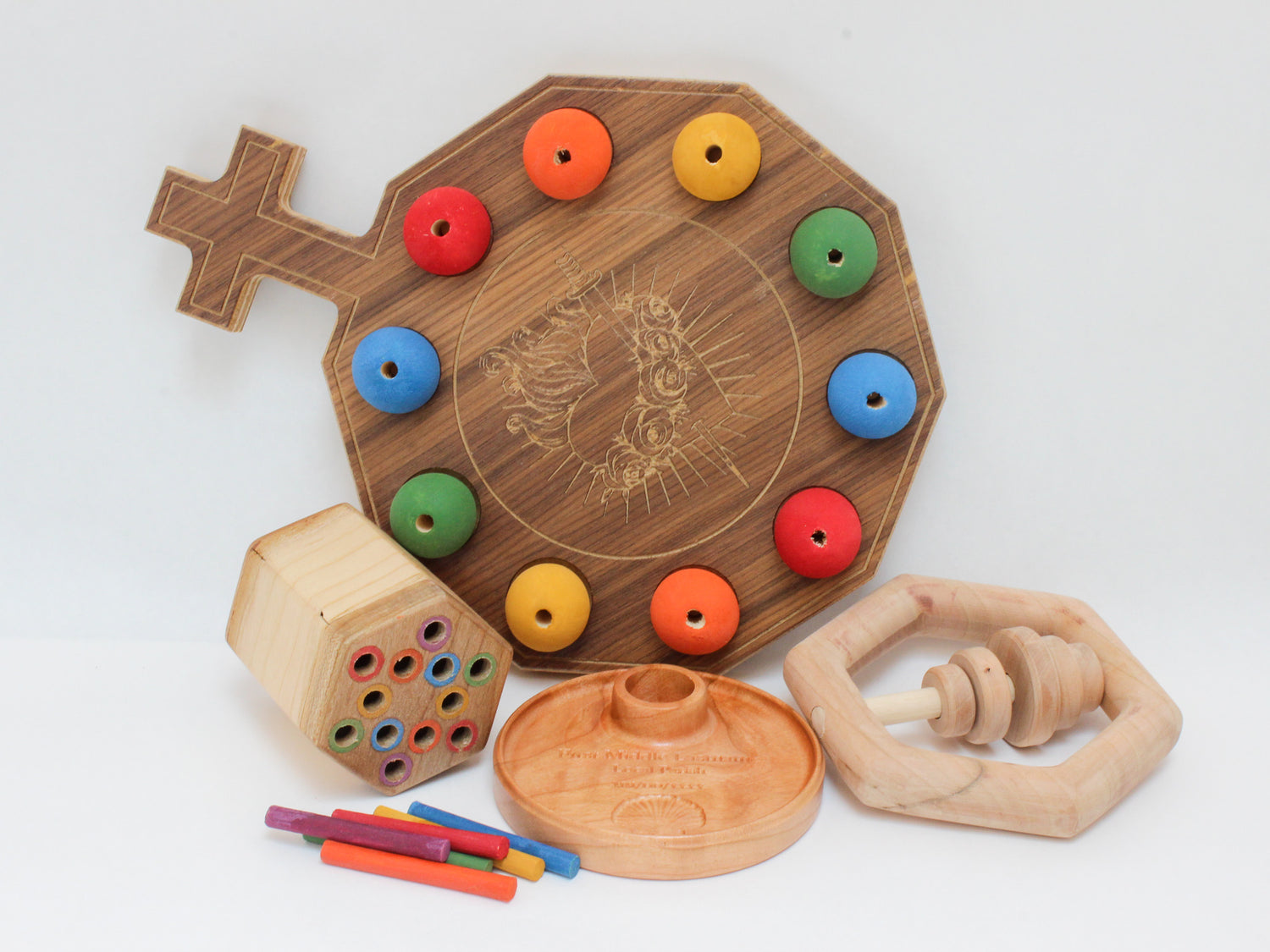 Little Pip Baby Collection
We welcomed a new addition to Avalon a few weeks ago, and are releasing our collection of baby and baptism gifts in honor of our little Pip!
Little Pip Baby Shop
Our Mission
Our goal is to provide beautiful, lasting, handmade household goods that aid families in living out their faith in their daily lives. We hope to provide tangible reminders of God's grace as it is shown in the liturgical seasons, in family celebrations, and in the daily rhythms of each small domestic church.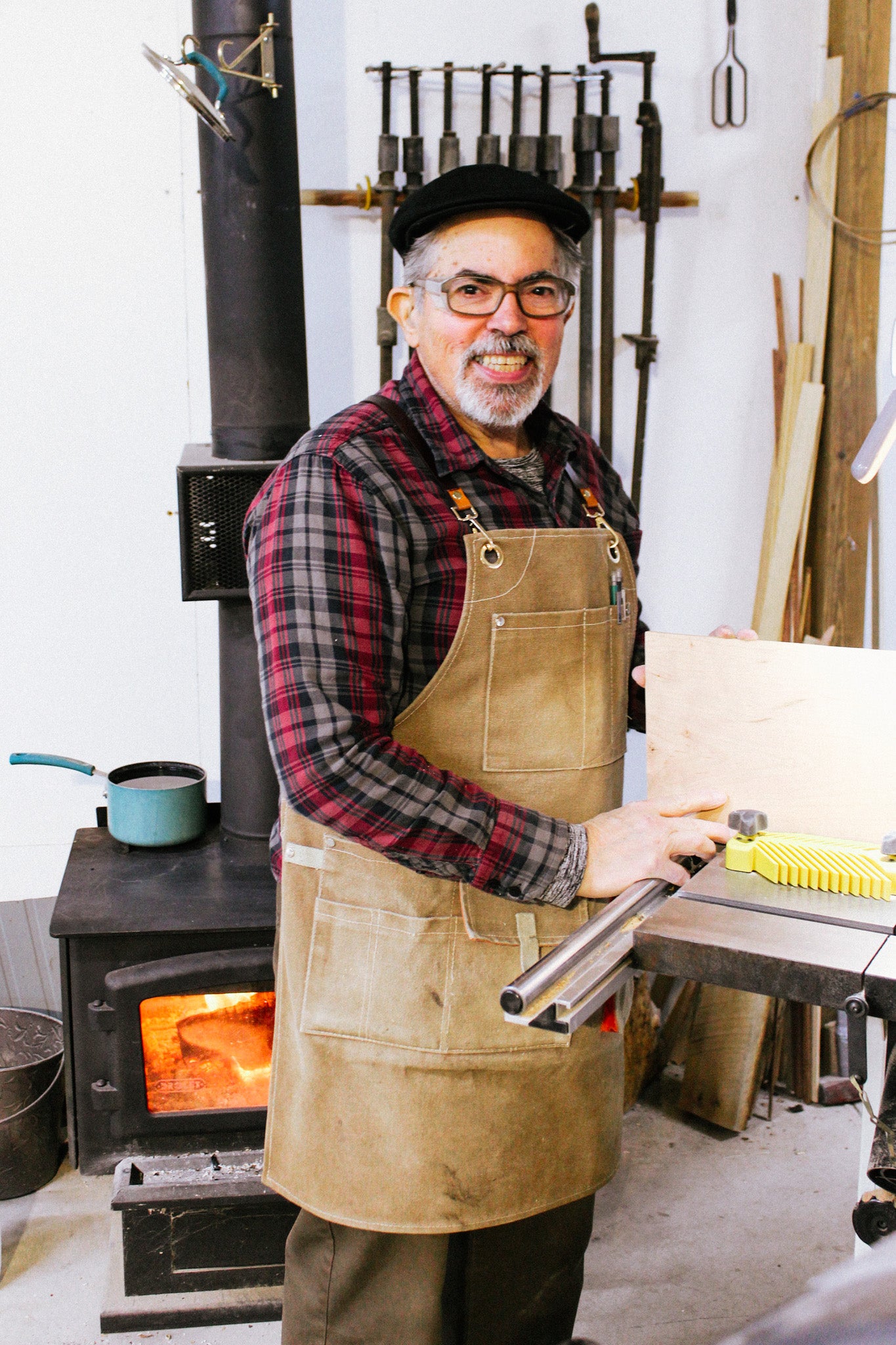 Behind the Woodwork
We are an intergenerational, interdenominational family of homesteading hobbyists who are doing our best to love God and our neighbors in West Michigan. Dick, the patriarch, is a physician-turned-craftsman who has enjoyed honing his woodworking skills in his retirement from the medical field. Our products are all handmade in his workshop. Laurel, his daughter, is a homeschooling mother of five who serves as the public face of the business in between diaper changes and math lessons.
Read more about our adventures here!
Local and Handmade

All our products are made right here in Michigan, and many of them are fashioned out of locally sourced wood that has been milled nearby. We value this close connection with our environment and our community

Built to Last

We take care to create items that can withstand the normal wear and tear of daily use in a busy household. Our products are made to be handled and used, in hopes that they can become part of your family routines and traditions.

Personal Touch

Part of the fun of a small-scale operation is the chance to provide personalized gifts and custom creations. Do you have an idea for a project? Let us help you turn it into reality!

Visit our Custom Work page
FAQs and Policies
When will my order arrive?

Please allow up to 4 weeks for delivery for normal orders and up to 6 for custom work. We are a small family operation squeezing business in alongside daily life. If you have an urgent need for speed, reach out and we'll see what we can do!
Will my product look exactly like the picture?

Due to the natural variation in wood grains, and the minor irregularies in locally milled lumber, each product is one of a kind! We love that each piece has a unique charm, but if precise measurments are important to you, let us know and we'll be happy to meet your specificiations to a T :)
What is your return policy?

We are happy to accept returns on all catalogue items within 30 days of delivery and will issue a refund to your original payment method, sans shipping. If you are unhappy with any personalized items, please let us know so we can find a way to make it right.
Can you make me a ____________?

Is it made of wood? Is it smaller than a building? The answer is almost always yes! What we cannot do is infringe in copywrited material or make it more cheaply than China. Share your vision with us and we'll see what we can do :)