We offer a wide variety of custom work such as signs, engravings of photos, personalized frames or plaques, and other gifts.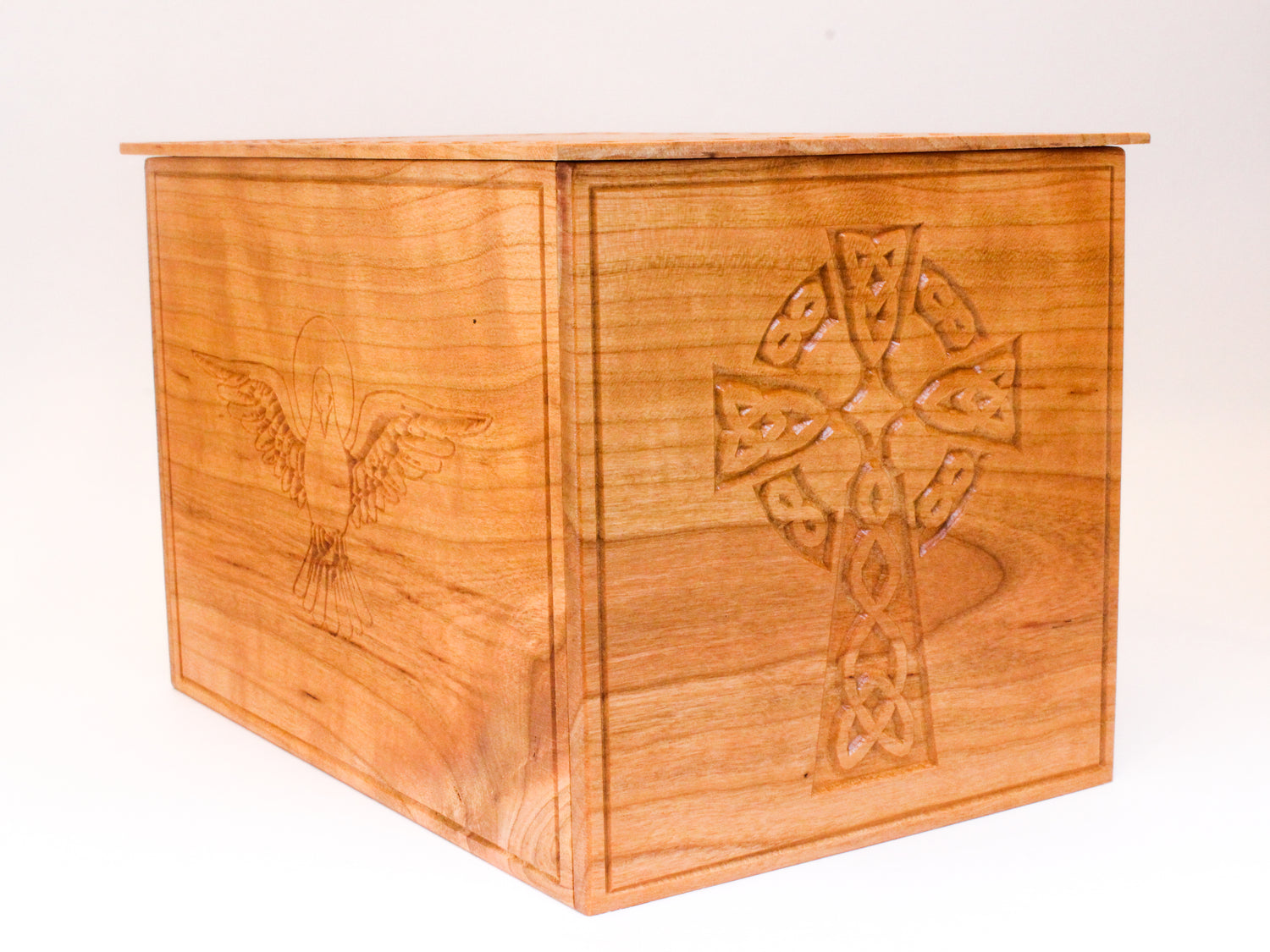 We also offer the service of repurposing of wooden items that may hold sentimental value. Some creative upcycling projects Dick has done include:
Cutting boards
Trivets
Picture frames
Coasters
Bookends
Keepsake Boxes
He's even taken apart an old, but beloved, piano and created a gorgeous frame from a PHD certificate and an ornate shelf featuring a series of the piano keys! He enjoys the variety offered by a creative challenge, so don't rein in your dreams.
His custom work also includes engraved maps, such as a beautiful rendering of Tolkein's Middle Earth.
Process for collaboration: please allow a generous timeline for new projects!
1. Initial contact: Give us as much detail as possible about the requirements of your project, include sample images when you can. From this information, we'll create a draft design.
2. Draft discussion: expect some emails back and forth as we prepare digital images for your approval and feedback before work begins. We will also propose a price for the process and product at this stage. The more clearly you communicate your desires, the happier you'll be with the outcome!
3. Practical mock-up photos: Dick will often make a sample piece out scrap wood in order to give you a visual for final approval before the actual construction
4. Final construction and finishing: we'll let you know a reasonable timeline for your finished work as soon as we can.
Custom projects proposals will be accepted based on the discretion of the craftsman.
Let's begin work on your custom project!